Sustainable Bonds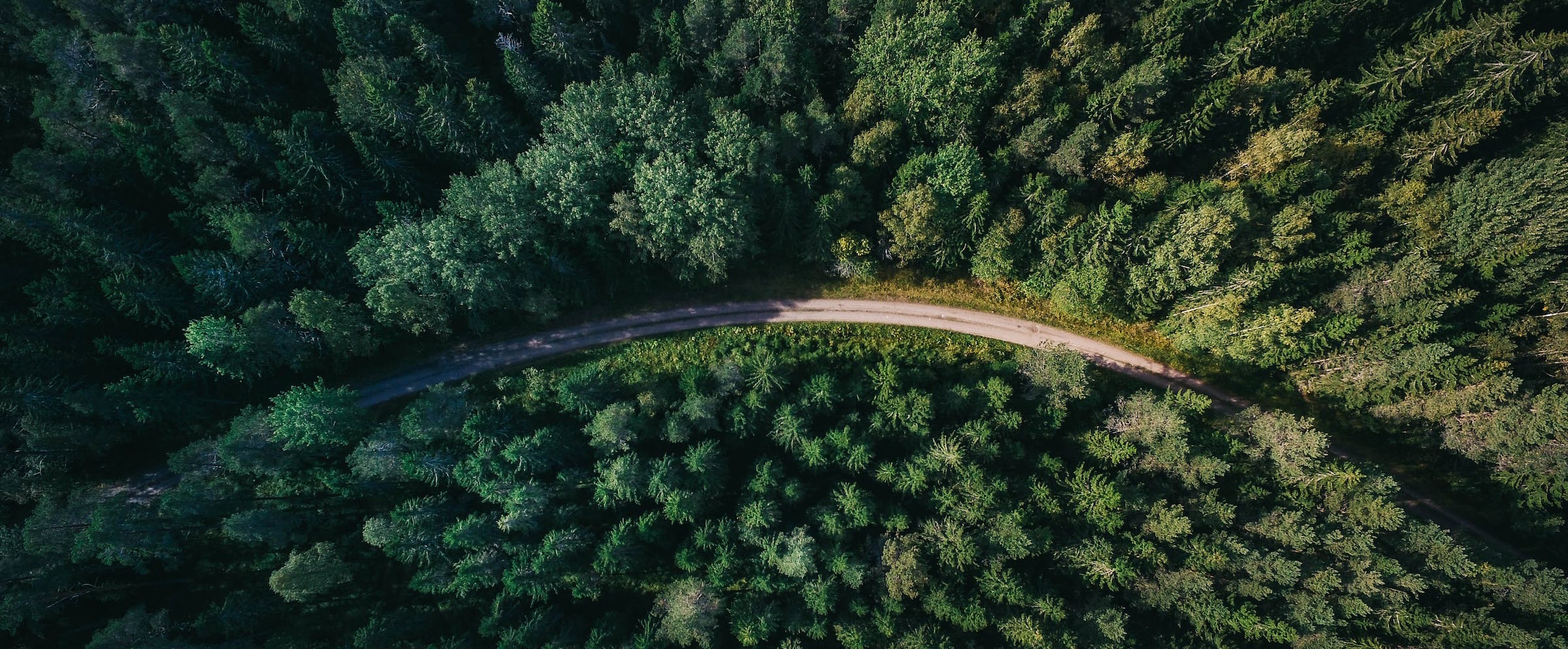 Caution: This information is not a recommendation to invest or an offer to sell.
In October 2022, Laurentian Bank established its inaugural Sustainable Bond Framework, enabling the Bank to issue Green, Social and Sustainability Bonds (collectively, Sustainable Bonds). The issuance of these Bonds aligns with one of our key strategic pillars – Making the Better Choice.
The eligible categories for the Use of Proceeds include Renewable Energy, Green Buildings, Energy Efficiency, Low-Carbon Transportation, Affordable Housing, Access to Essential Services, Majority Women-Owned SME Financing, and Leadership in Diversity and Inclusion.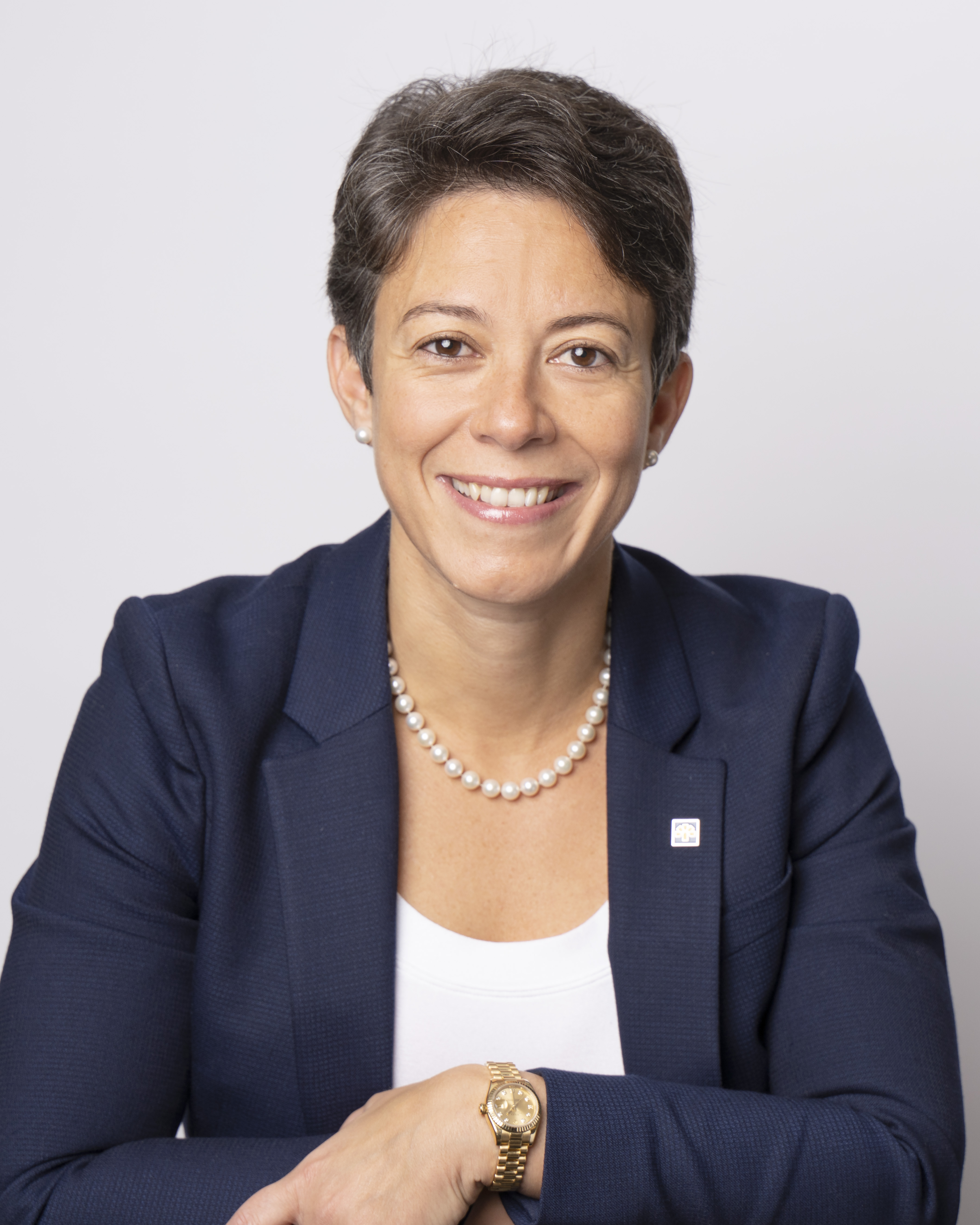 "At Laurentian Bank, we believe we can change banking for the better by supporting our customers in making the better choice in terms of environmental, social and governance (ESG) best practices. The introduction of this Sustainable Bond Framework is a critical step in the rollout of the Bank's strategic plan, which is anchored in a commitment to incorporating ESG into all of our operations and activities."
- Rania Llewellyn, President and CEO
Laurentian Bank of Canada
Sustainalytics completed a Second-Party Opinion on the Framework and stated, "Sustainalytics is of the opinion that the Laurentian Bank Sustainable Bond Framework is credible and impactful and aligns with the Sustainability Bond Guidelines 2021, Green Bond Principles 2021, and Social Bond Principles 2021."
Laurentian Bank Sustainable Bond Framework
Second-Party Opinion by Sustainalytics
Laurentian Bank ESG Report 2021
Legal disclaimer:
The contents of this website are provided for information purposes only. Neither this site, these documents nor any information contained therein shall constitute, or form part of, an offer to sell or a solicitation of an offer to buy or subscribe for any security or other instrument of Laurentian Bank of Canada ("Laurentian Bank") or any of its affiliates, or an invitation, recommendation, or inducement to enter into any investment activity, and no part of this document shall form the basis of or be relied upon in connection with any contract, commitment, or investment decision whatsoever. Offers to sell, sales, solicitation of offers to buy or purchases of securities issued by Laurentian Bank or any affiliate thereof may only be made or entered into pursuant to appropriate offering materials prepared and distributed in accordance with the laws, regulations, rules, and market practices of the jurisdictions in which such offers, solicitations or sales may be made. Professional advice should be sought prior to any decision to invest in securities.