My tools •
December 16, 2019
modified on December 18, 2019
Financial literacy: A useful resource
A website dedicated to managing your personal finances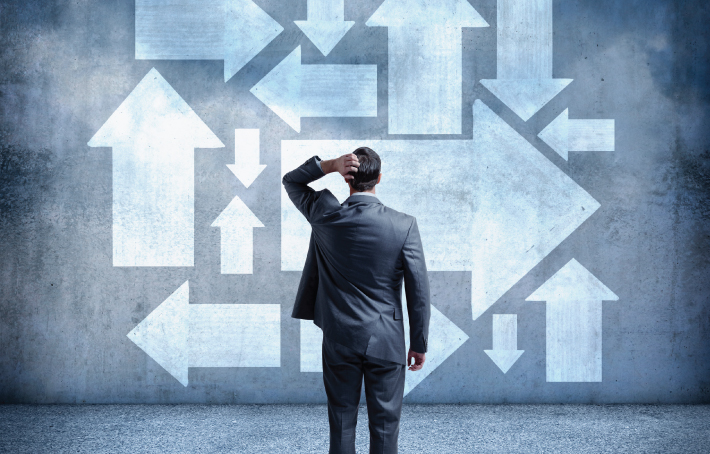 What is financial literacy? It refers to the financial knowledge and skills that enable you to make informed financial decisions. Such decisions include savings, expenses, budget management, choosing financial products and planning for retirement.1
Good financial management is everyone's business. Financial literacy is for everyone. In fact, it's one of the reasons why the Financial Consumer Agency of Canada (FCAC) exists. This agency ensures federally regulated financial institutions comply with consumer protection measures, promotes financial education and promotes consumer rights and responsibilities.1 The FCAC involves and coordinates the efforts of private, public and non-profit sector stakeholders.
Financial Literacy Month
To promote its mission, the Agency has been organizing a Financial Literacy Month since 2011. It held its ninth edition last November, with the theme "Take charge of your finances!" You're sure to find useful information in its sub-themes, like making a budget, setting financial goals, becoming an informed financial consumer and borrowing money wisely. Be sure to check out this great resource.
+ Legal Notices
The articles on this website are for information purposes only. They do not create any legal or contractual obligation for Laurentian Bank and its subsidiaries.
These articles do not constitute financial, accounting, legal or tax-related advice and should not be used for such purposes. Laurentian Bank and its subsidiaries may not be held liable for any damage you may incur as part of such use. Please contact your advisor or any other independent professionals, who will advise you as needed.
The articles may contain hyperlinks leading to external sites that are not managed by LBC. LBC cannot be held liable for the content of such external sites or the damage that may result from their use.
Prior written consent from the Laurentian Bank of Canada is required for any reproduction, retransmission, publication or other use, in whole or in part, of the contents of this site.