My 100% Advice bank •
June 06, 2022
modified on June 07, 2022
Introducing Laurentian Bank's Mobile App
Banking that meets your needs.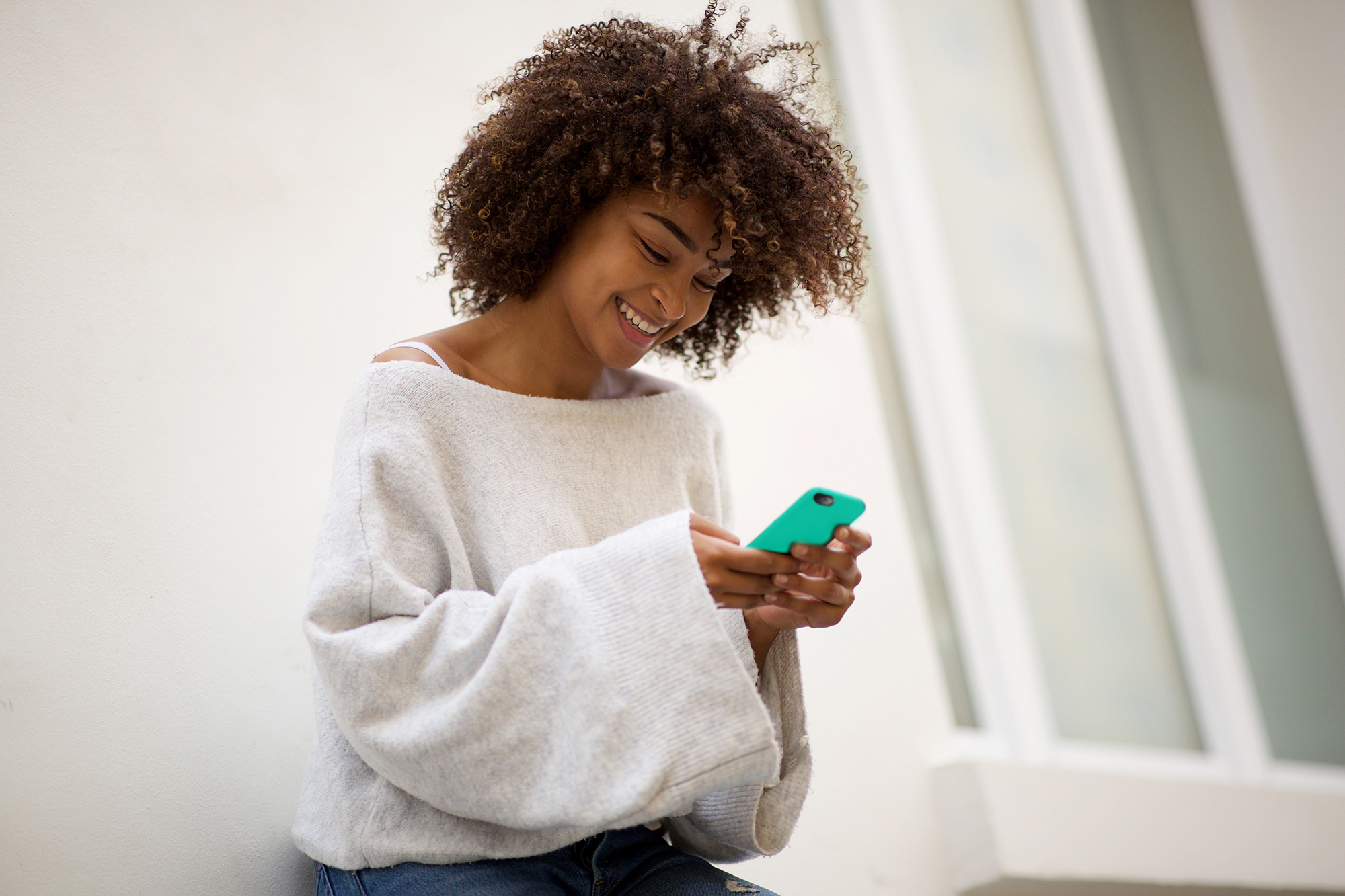 As more customers embrace digital banking, Laurentian Bank is proud to showcase our new mobile app, available on both the App Store and the Google Play Store. Download the app today to bank safely wherever you are, whenever you want.
Skip the line and discover the ease of daily banking on the go!
What do you need?
Getting started is simple. You need a mobile device running iOS or Android, and a Laurentian Bank account registered for LBCDirect. Then, you can download the app and log in with your existing LBCDirect access code and password to start banking on the go.
Available 24/7 at your fingertips, you can bank with us whenever you want, wherever you are. The Laurentian Bank mobile apps offers both safety and security.
You can check your account balance, transfer funds, pay bills and more. Self serve saves time:
Self-serve options give you full control, so you can customize your everyday banking to fit your needs
Easy to use, easy to monitor accounts
Managing your accounts from the app helps you keep track of your finances and banking activity
Full visibility helps you monitor your finances and avoid fraud, so you don't need to wait for an alert that there might be a problem
Avoid travel time for some trips to the branch when you perform most of your own transactions
The Laurentian Bank mobile app has the features you need, while also keeping your accounts and data safe and secure. These include:
Secure sign in with biometric login and 2-step verification
View account balances and transaction history
Move money between accounts
Use

Interac

e-Transfer®,1 to send and receive money
Pay bills, including variable bill payments
Find a branch
Don't see what you need? Let us know! We're always listening to your feedback, and we're regularly adding more features to enhance your banking experience.
Download Laurentian Bank's Mobile App today
Embrace the convenience of digital banking with Laurentian Bank's Mobile App. With more control over your money, you can take great steps to a stronger financial future.

Need more assistance? These tutorials can help get you started:
How to download the app

Learn about biometric authentication

Overview of the app's key features
Note: The Laurentian Bank mobile app is not available yet to Business, Advisor Access, LBC Digital and B2B Bank customers.
+ Legal Notices
Interac

,

Interac

e-Transfer and Interac Debit are registered trademarks of

Interac

Corp. Used under licence.
The articles on this website are for information purposes only. They do not create any legal or contractual obligation for Laurentian Bank and its subsidiaries.
These articles do not constitute financial, accounting, legal or tax-related advice and should not be used for such purposes. Laurentian Bank and its subsidiaries may not be held liable for any damage you may incur as part of such use. Please contact your advisor or any other independent professionals, who will advise you as needed.
The articles may contain hyperlinks leading to external sites that are not managed by LBC. LBC cannot be held liable for the content of such external sites or the damage that may result from their use.
Prior written consent from the Laurentian Bank of Canada is required for any reproduction, retransmission, publication or other use, in whole or in part, of the contents of this site.